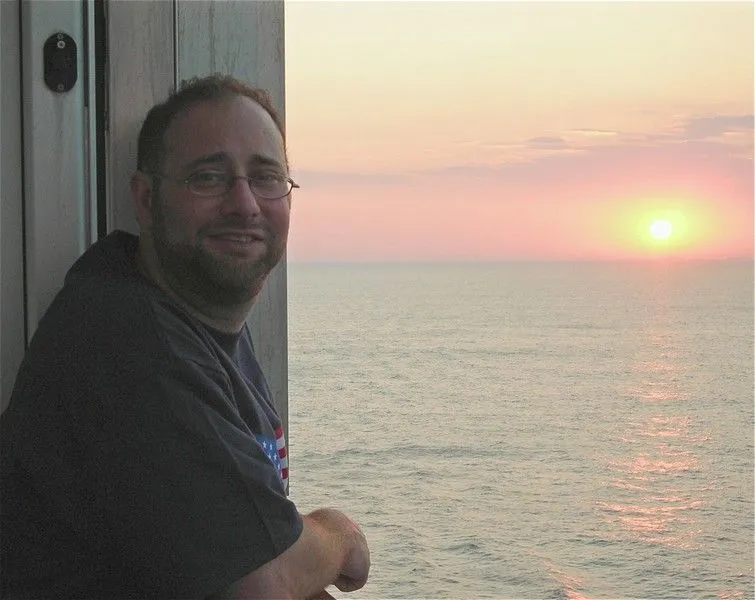 Dr. Moskowitz grew up in Brooklyn, New York. He attended the State University of New York for undergraduate education, and received a Bachelor of Science degree in biology. He was on the dean's list of distinguished students. Dr. Moskowitz then continued his education at the NYU College of Dentistry, where he attained his D.D.S. degree. Upon completion of his NYU training he elected to participate in a general practice residency in Queens, N.Y. at Peninsula hospital. Dr. Moskowitz has been associated with several practices in the New York area over the last several years. He keeps up with continuing education with many courses in all phases of dentistry, and is an avid reader of multiple professional journals. He is a member of several professional societies including:
American Dental Association
Fellow of the Academy of General Dentistry
American Academy of Cosmetic Dentistry
Ninth District Dental Society
Dental Society of the State of New York
American Association of Dental Consultants
North Salem Chamber of Commerce
Somers Chamber of Commerce
Academy for Sports Dentistry
American Academy of Dental Sleep Medicine
In his spare time he is an avid sports fan(GO STEELERS), and he and his wife Debra enjoy playing tennis. Dr. Moskowitz and his wife have twin daughters Jessica and Alanna and a son, Daniel ,which they adore dearly.
Dental Services including: General Dentistry, Cosmetic Dentistry, Teeth Whitening, Bonding, Crowns on Teeth, Pediatric Dentistry, Implant Dentist, Sports Dental Office for the communities of Katonah, lincolndale, Mohegan Lake, North Salem, Golden Bridge, Chappaqua, Cross River, Croton Falls & Armonk.