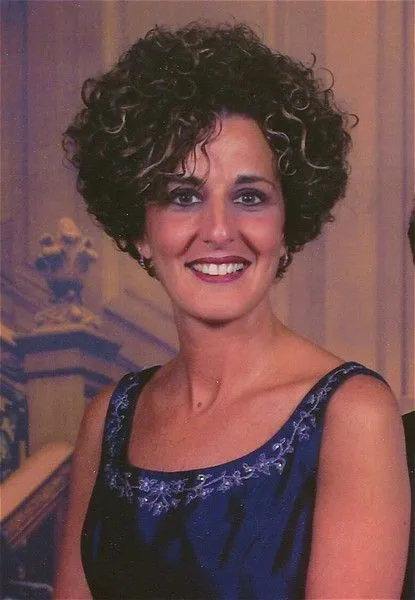 Certified Dental Assistant
Patient Care Coordinator
Allow me to help ease your fears and educate you on how to help yourself. With over 20 years of experience in the dental field, I can be a great source of information. If you have questions about your insurance benefits or about your treatment plan, let me help you understand.
Dental Services including: General Dentistry, Cosmetic Dentistry, Teeth Whitening, Bonding, Crowns on Teeth, Pediatric Dentistry, Implant Dentist, Sports Dental Office for the communities of Katonah, lincolndale, Mohegan Lake, North Salem, Golden Bridge, Chappaqua, Cross River, Croton Falls & Armonk.